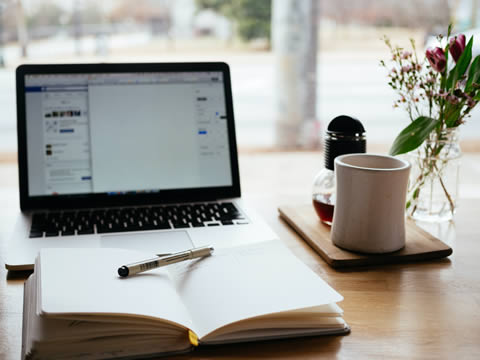 The Staff of Femina Physical Therapy Blogs About Vaginismus, Pregnancy and Postpartum Best Practices, Treatments for Incontinence, and More
Featured From the Blog:
Details

Written by

Staff Therapist

5043 Views
Persistent Genital Arousal Disorder (PGAD) is a condition that is poorly understood.
Persistent Genital Arousal Disorder is a rare disorder most commonly seen in those with female anatomy and is characterized persistent sensations of genital arousal in the absence of sexual desire or stimulation. These sensations typically stay after orgasm and are intrusive, unwanted, and can negatively affect quality of life.
The diagnosis itself is not well known among healthcare practitioners yet alone the general public. Those who experience its symptoms can be hesitant to talk about it with their healthcare practitioners even though it may be affecting their quality of life.
** This information is for educational purposes only **